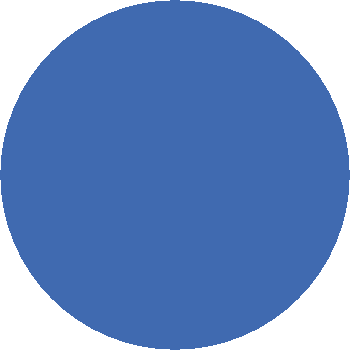 Need a Swimming pool face lift?

Yea,  we got you covered.

new plaster tile coping deck and water features!

I WANT a tanning ledge

Manly Maids Has you covered

Ready for tile coping and plaster.

This job is still in progress Ill post more as it comes along next week

plaster, tile and coping job just starting to fill and here comes a little rain shower

completed 10/9/15

That is dark walnut bullnose coping

jbh series upgraded tile

and white plaster 

Doing the final acid wash and exposure on a new aquamarine diamond brite finish.  

New Diamond brite plaster and tile

These men have been plastering pools with me for 5 years now and Trinidad  has been in the plaster industry over 20 years now.   Rest assured that my plaster jobs are done right everytime,  and I'll put my checkbook on that 

Got a big project?  you cant buy somthing you cant see can you?   3d imaging software brings your renovation to life!

See the difference I can make with 3d models for your new back yard makeover!